A few years ago, I sent out to find a remote jungle tribe known only by the legend of a "people with a hole in their chest".  After years of searching the final six day journey into the jungles of Cambodia brought us to a people called "T'moan".   They were the legendary "people with a hole in their chest."
After two years of developing a friendship with the people and learning their language and culture, the door was open to share with the tribe about Jesus.  On one beautiful day, the entire tribe came to faith in Jesus Christ.  Since that time we have been discipling and helping this remote Cambodian tribe.  The following is a short video showing the actual tribe.
Finding the T'moan (YouTube)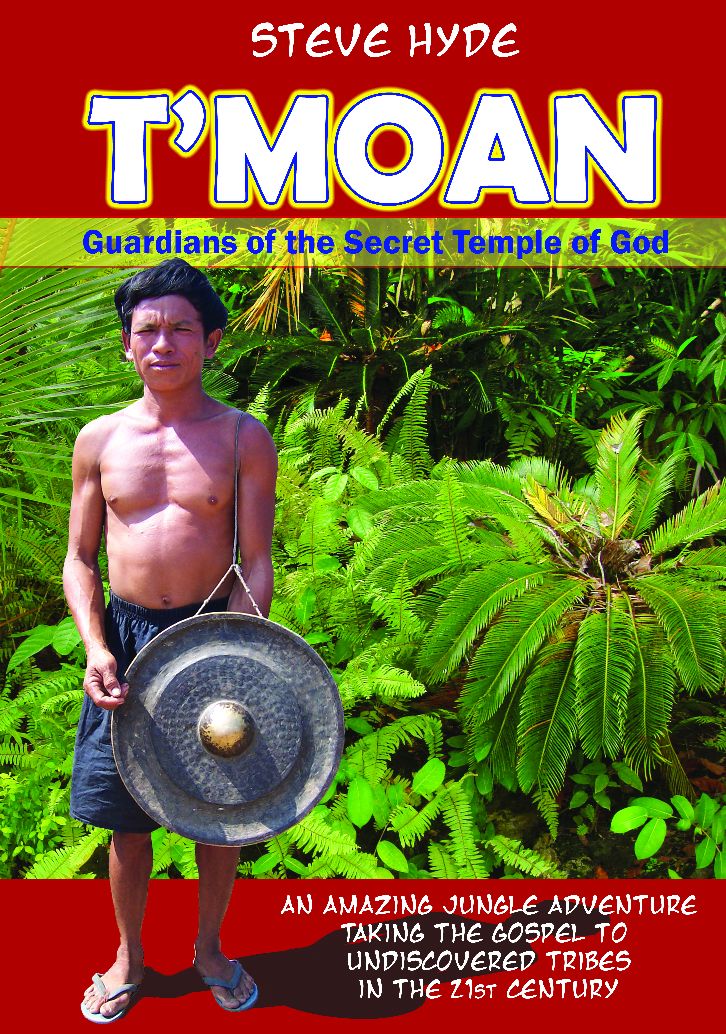 I wrote a book about reaching the T'moan people and my experiences with them.  The book is called: "T'moan: Guardians of the Secret Temple of God" and is available at www.tmoan.com for $3.00 as an e-book download.
More information about the T'moan tribe is also available on the site as well.