"Sent To The River that God Forgot" By Jim and Janice Walton, Tyndale House Publishers, Inc. Wheaton, Illinois: 1995.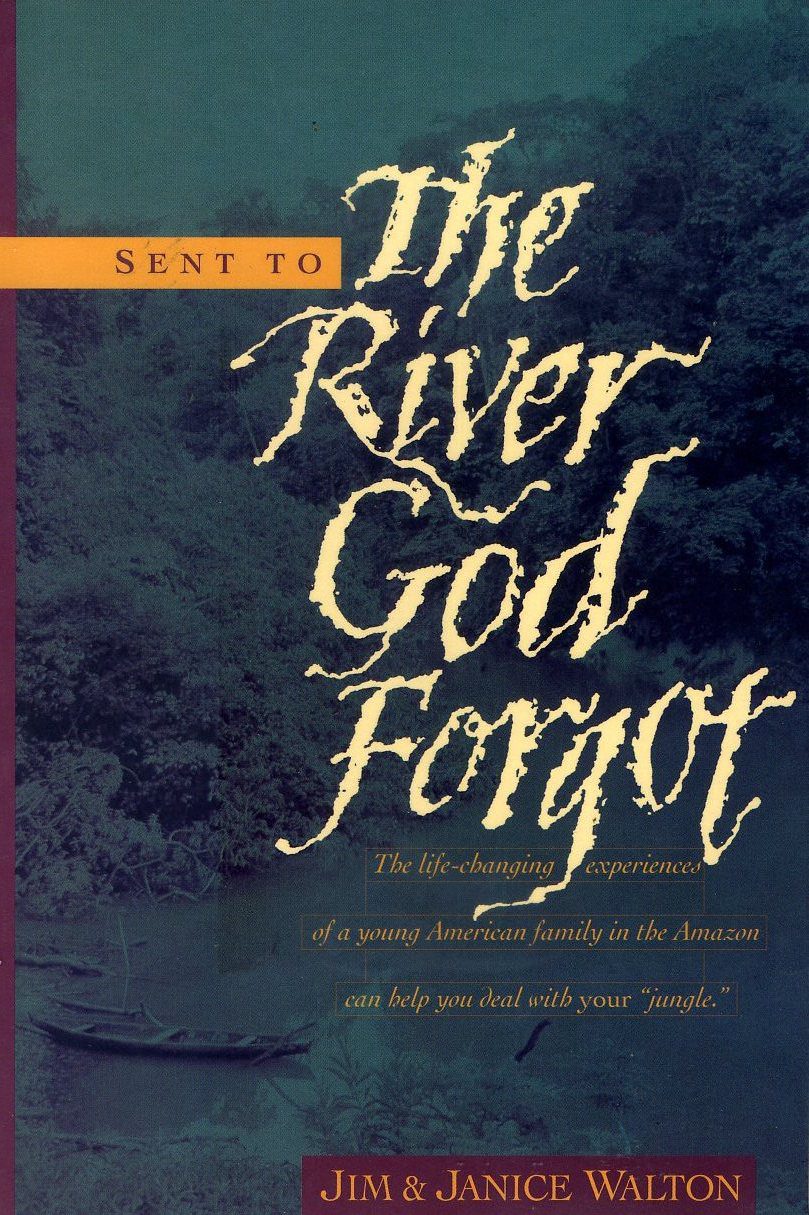 Review by Steve Hyde
This is a story about a couple who left their homes in America to help learn a new language and translate the Bible into the language of a minority tribe (the Muinanes) in Colombia.  Being a Bible translator myself, I was very interested in the story, but also looking forward to reading a great missionary biography.
I could relate too much of what the Walton family encountered in the jungles of Colombia through my own experiences as a Missionary Kid in the Philippines and my missionary life here in Cambodia.  I could understand how difficult it was to live among this remote tribe.  At time there were dangers, there was always discomfort, but through it all they learned much about themselves and eventually were able to finish the New Testament translation after 17 hard years of work.
I appreciated the honesty of the book.  It is not about sensational work, miracles and transformation, but just about hard work.  The reason the book is called "the River that God Forgot" is because of another book that of that title in which it talks about how the people were oppressed by the rubber barons.  The tribal people were enslaved to bring rubber to the world.  For 17 years the Walton family faithful showed Christ to these people and helped many of them to know him and to have a copy of his word.
I won't give up the ending, but it is sad.  Remember, its Colombia!
It is a good book for anyone who likes missionary biographies and wants to be inspired about what it takes to see the hearts of people changed.